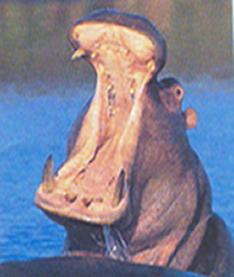 | | | | | |
| --- | --- | --- | --- | --- |
| Select a category web | Tanzania | | | |
Serengeti National Park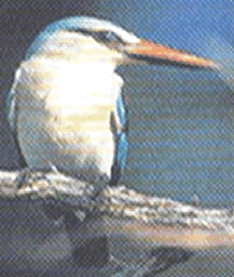 Serengeti National Park is LARGEST TANZANIA NATIONAL PARK and probably one of the best known in the world; is established in 1951 covering 14,763 square Kilometres found in Arusha. It begins about 100 miles to the west of ArushaRegion. The park is home to prolific species of bird and mammal, not to mention plants and insects.The Animals found in Serengeti are Giraffes, Zebras, Gazelles, Impalas,
Lions, Leopards, Cheetah, Hyenas, and Birds etc. The Serengeti National Park contains an estimated three Million large animals most of them take part in the seasonal migration that is one of nature wonder. There are more than 350 birds species.

There are six tented Camps and a variety of Campsites.
Climate generally is tropical but temperate in highlands. June to September is the cool season. The long rains are from March to May and the short rains from October to December. Hottest months are between October and February. On the coast, it rains in November and December and from March to May coast areas are hot and humid although Sea Breezes cool the area pleasantly between June and September.