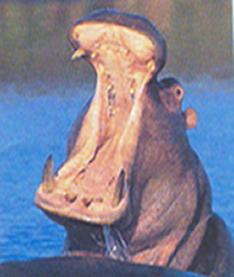 | | | | | |
| --- | --- | --- | --- | --- |
| Select a category web | Tanzania | | | |
Selous Game Reserve
Game Reserves on the other hand,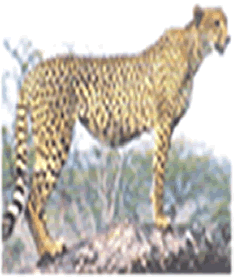 are managed by the Department of Wildlife, and not develop for tourism. Game Reserves are section which set for HUNTING Tanzania has about 17 (seventeen) Game Reserves.
Selous Game Reserve is the largest reserve in Africa and World in whole. It covering an area around 50,000square kilometers. In selous area there are large number of Elephants. Other animals found are Lions, Wild dog, Buffaloes Zebras, Impalas, baboons, and greater Kudus. Also there is Rufiji River the greatest in East Africa flows through the Game Reserve which leds to Hippopotamus and Crocodile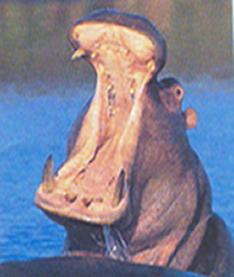 available. Also Leopard and Cheetah are found in Selous Game Reserves. Selous Game Reserves has a rich variety of birdlife and remaining habitat of Black Rhinoceros. The Best time to visit this place is from June to November.
River Rufiji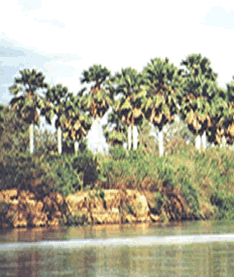 Climate generally is tropical but temperate in highlands. June to September is the cool season. The long rains are from March to May and the short rains from October to December. Hottest months are between October and February. On the coast, it rains in November and December and from March to May coast areas are hot and humid although Sea Breezes cool the area pleasantly between June and September.