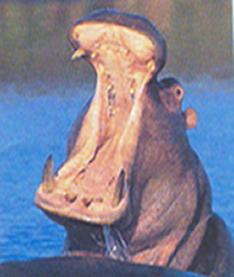 | | | | | |
| --- | --- | --- | --- | --- |
| Select a category web | Tanzania | | | |
Mikumi National Park
Apart from the above National Park we have also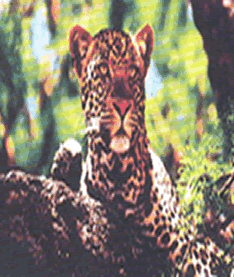 Mikumi National Park found in Morogoro Region and established in 1964 with area of 3,230 square kilometers. Mikumi is the nearer National Park to Dar es Salaam also the commercial capital of Tanzania and is quite accessible by Road. It is an important center for Education where can study Ecology and Conservation. Animals found in Mikumi National Park are Buffaloes, Zebras, Elephants, Lions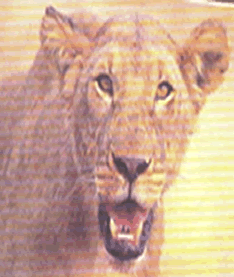 Giraffes, Antelopes, Black and White Columbs Monkeys, etc. also Miambo woodlands found in the Park.
Mikumi National Park also has Mikumi Wildlife Lodge and Mikumi Wildlife Camp offer Acommodation and food. There are Campsites and Youth Hostels.
Climate generally is tropical but temperate in highlands. June to September is the cool season. The long rains are from March to May and the short rains from October to December. Hottest months are between October and February. On the coast, it rains in November and December and from March to May coast areas are hot and humid although Sea Breezes cool the area pleasantly between June and September.